FIX YOUR FLAWS, BE SELF-AWARE
Many of us struggle to realize how powerful we can be. Most often, the person holding YOU back is YOU. You know your strengths and weaknesses, but ignoring weaknesses only overshadows your strengths. Play to your strengths and find ways to (1) admit your weaknesses and (2) address them head on. When that happens, you'll reach levels you never imagined. #SelfAwareness helps you reach your peak.
https://www.youtube.com/watch?v=r67FTXDFnCA
SELF WORTH: HOW MUCH DO YOU VALUE YOU?
All too many times we allow ourselves to be taken advantage of. We give, and when we're done giving, we give some more, only to feel unappreciated. We are allowing people to treat us as if we're worthless. That under-appreciation stops today! On this episode of ASKFLOYD, I'll show you exactly how to increase your Self-Worth.
https://www.youtube.com/watch?v=gYEBzmUMBsg
WHY FEAR AIN'T A FACTOR
Fear isn't real. It's the excuse we give ourselves to avoid following through. Don't let fear stop you from realizing your dream. You can do it, I believe in you.
https://www.youtube.com/watch?v=KLA5JBmufUE
POWER OF PATIENCE
Everbody wants to win, but who's willing to give whatever it takes, for however long it takes? I'm talking being fully committed to your dream, fully committed to your relationship. Not quitting when it gets difficult. It's the #PowerOfPatience that'll get you the prize.
https://www.youtube.com/watch?v=Mbfn8oHem70&feature=youtu.be
CONFIDENCE IS THE SECRET SAUCE
When you display #confidence in yourself, others will follow. When you have moments of weakness, tell yourself, "I got this", "this is what I do", "nobody's better than me". That mindset will carry you through. "Don't believe me, just watch" – Trinidad James
https://www.youtube.com/watch?v=IUuBe3A4Rjk
TAKE AN INVENTORY
We all have friends and/or family who have been around for years, but why? Do they actually make you a better person? Do they even care about you? It's time to take a hard look at who is, and who isn't helping YOU be the best YOU. It's time to #TakeAnInventory
https://www.youtube.com/watch?v=BEWjc3Tln2c&feature=youtu.be
SUBSCRIBE
FOR ACCESS
TO EXCLUSIVE
CONTENT.

Instagram


Facebook


Snapchat


Twitter


Linkedin


Youtube


Medium

MUST READ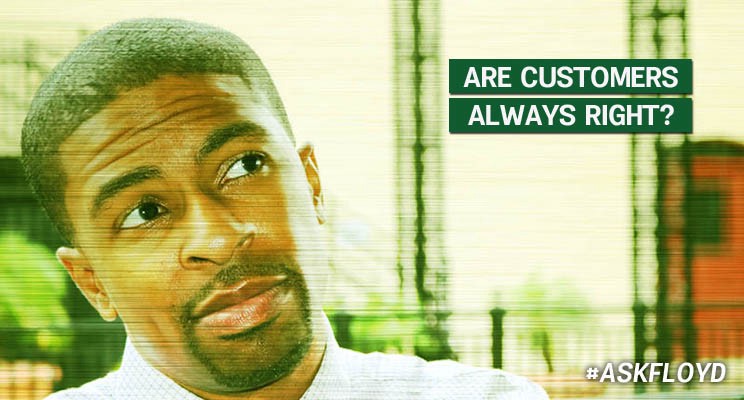 July 25, 2018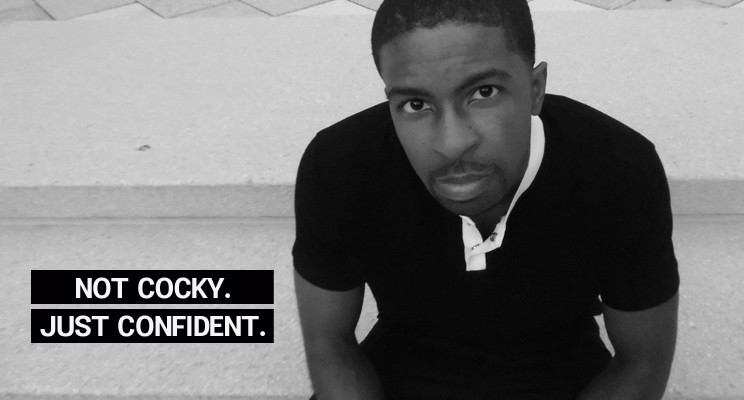 July 25, 2018


Instagram


Facebook


Snapchat


Twitter


Linkedin


Youtube


Medium

©Copyright 2018 Floyd Phillips