Some leaders are bred; while other leaders are born. Born leaders tend to go against the grain. From the early age of 10, Floyd Phillips was anything but an ordinary kid. While his peers were collecting the coolest pencils, Floyd was selling them. He sold pencils stamped with professional sports team's logos for twenty-five cents. The problem was he was also purchasing the pencils for twenty-five cents. A wise uncle was the first to teach him how to buy and sell for a profit. It was at this moment, Floyd became an entrepreneur.
Born December 31, 1980 in Cleveland, OH, Floyd was raised by both parents in the city of Warrensville Heights. Although he later graduated from Twinsburg High School, he most closely associates Warrensville Heights High School as his alma mater. Throughout his adolescence, Floyd sold candy, ran a local car wash service out of his home driveway, and became the youngest authorized dealer for AirTouch Wireless. From his endeavors he learned the value of saving money, and working for the things he desired. Floyd loved to work, but after high school, his position as a reservation specialist with Marriott changed his mind forever.
At Marriott, in a monthly sales meeting, Floyd learned he had single-handedly sold $330,000 (in reservations) for the company. Floyd was only making $7.50 per hour. His first and final thought was, "I want to be on the other side of the table." He dove himself back into pursuing his own business goals, and consequently was fired from Marriott. The termination later became a defining moment in his life. After being fired, Floyd successfully developed his first reputable business, event promotion. He hosted events, organized street promotions and provided event entertainment as a DJ in Cleveland, OH for 10 years.
No matter the failures he often crossed, Floyd continued to push against the norm. He would save up his money for months, only to lose it all over again in the next business venture. He never quit. A born leader knows it's only a matter of time before you strike gold. In 2014, Floyd Phillips embarked on an idea for a children's entertainment business. Within three years, that concept had grown to become valued at over a million dollars. Kiddy's Kingdom now has over 700 service providers in 43 states across the United States with company-wide sales consistently increasing annually.
The Floyd Phillips Company now consists of Studio Entertainment, Media Networks, Products and Live Experiences. Today, Floyd personally enjoys offering his experience in entrepreneurship and education through ventures with the Floyd Phillips Family Foundation encouraging both entrepreneurship and education. His goal is to use his experience to assist future leaders in pursuing their dreams. Despite all of his many successes, his motto remains, "I want to inspire minds to inspire the world."
https://www.youtube.com/watch?v=gS7POB_AbVg&t
SUBSCRIBE
FOR ACCESS
TO EXCLUSIVE
CONTENT.

Instagram


Facebook


Snapchat


Twitter


Linkedin


Youtube


Medium

MUST READ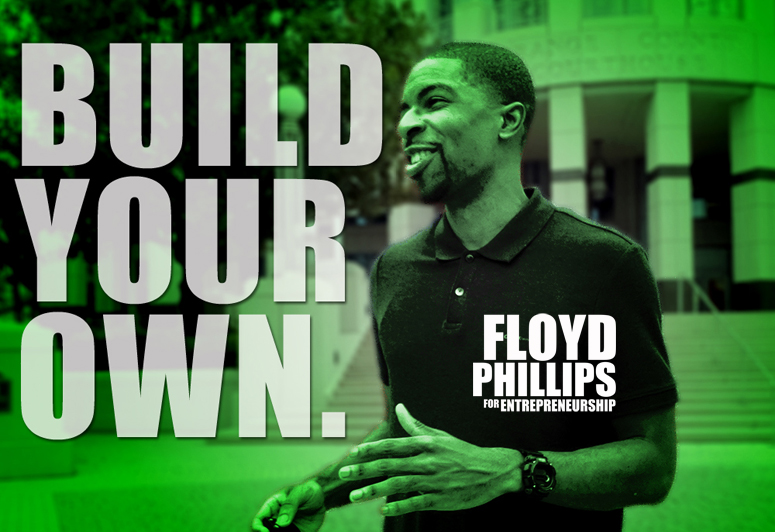 March 5, 2019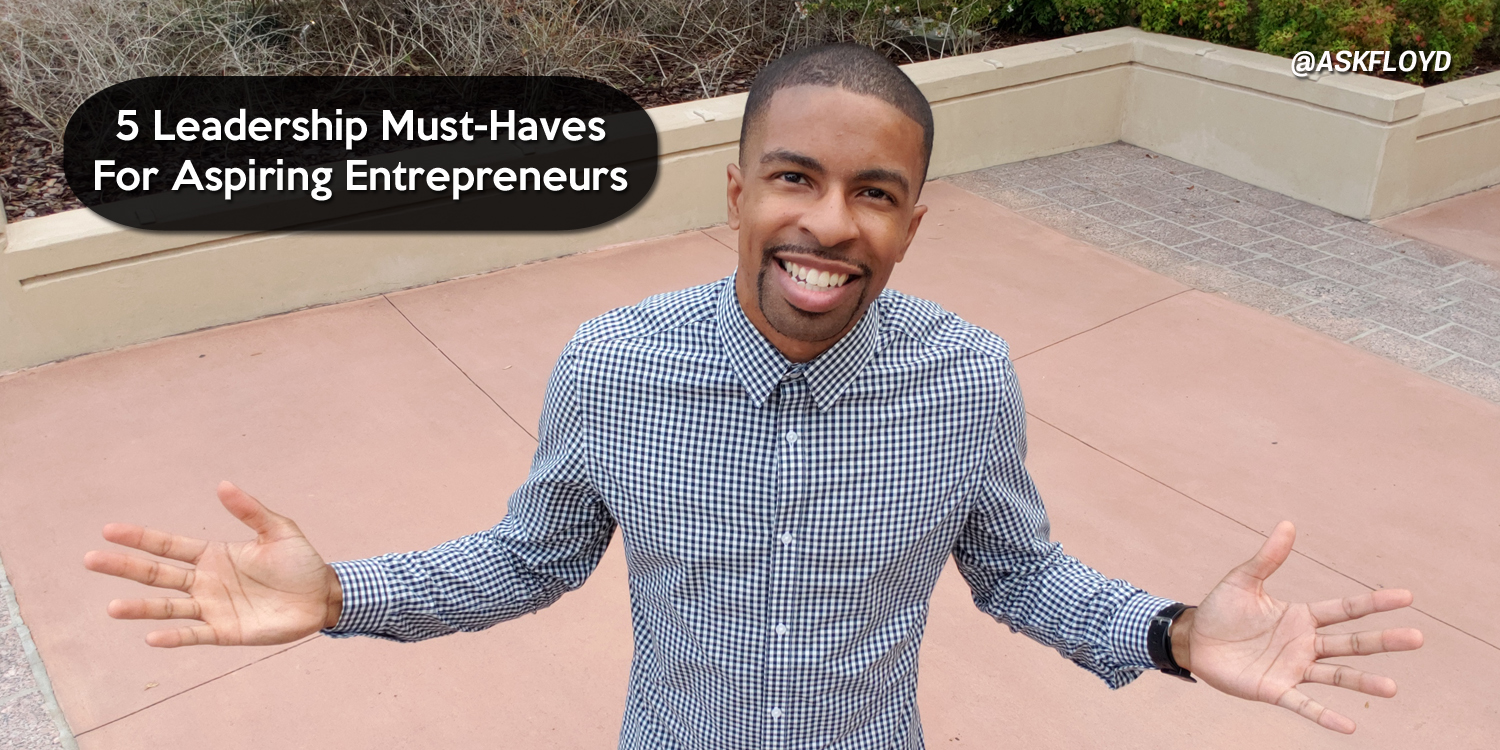 September 23, 2018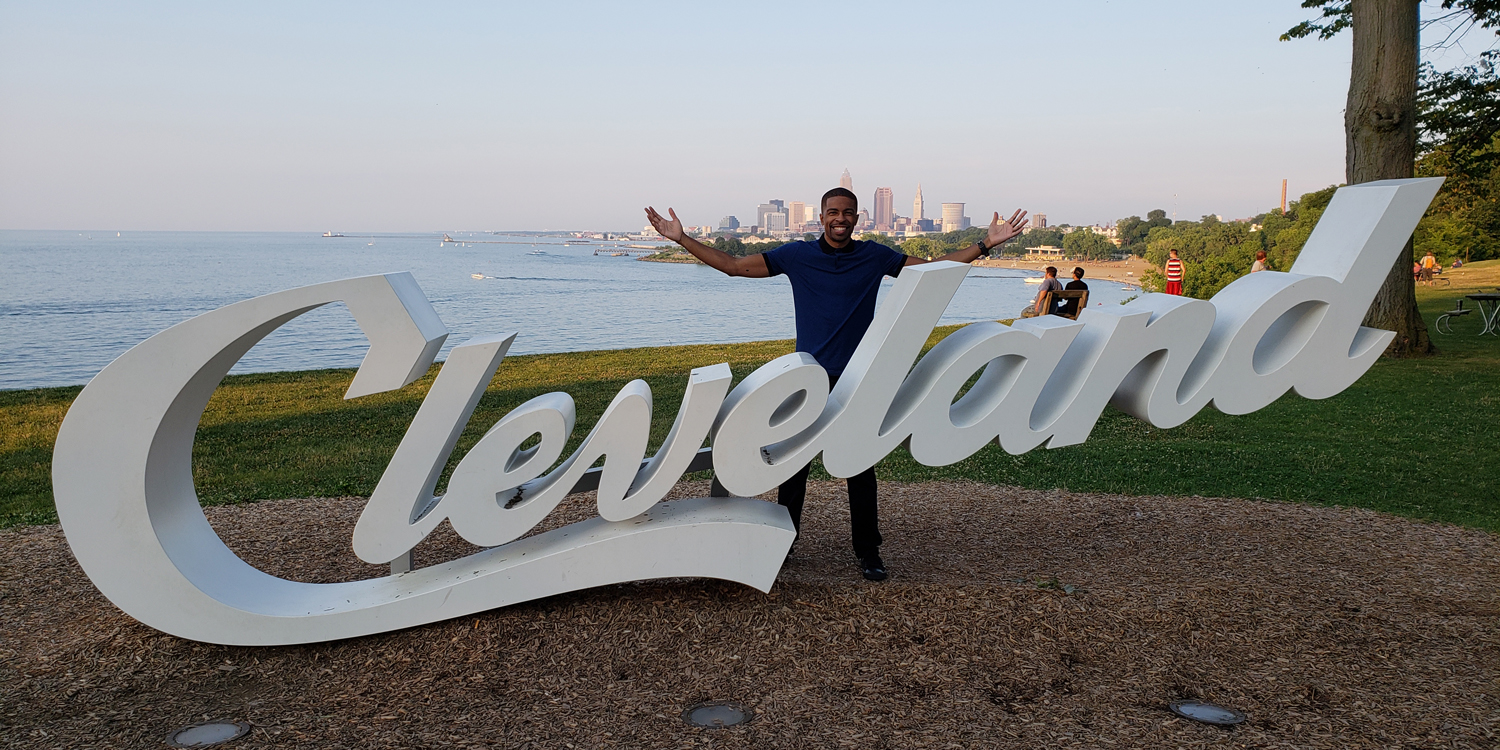 August 5, 2018


Instagram


Facebook


Snapchat


Twitter


Linkedin


Youtube


Medium

©Copyright 2018 Floyd Phillips